On the 07th August 2020, Local Command Team successfully embarked on an Awareness and Education Campaign on Combating Covid-19.
Various Committee Members such as Mayor Cllr Ralesole Diale, Acting Speaker Cllr George Moatshe, MMC Cllr Lawrence Kapari, Municipal Manager Mr Letsoalo, Director Kotsedi, Chief Traffic together with SAPS, SANDF, BPDM fire, Provincial Traffic, GCIS, MKLM Traffic, Department of Health led a Successful, effective Awareness Campaign.
The day's activities included Visiting various Hotspot namely Moruleng Mall, Sunfontein Usave, Mogwase complex, Sun Village and lastly Moses Kotane Hospital where Mayor and acting Speaker addressed & applauded Medical Frontliners. The activities in each Hotspot Visited include short Message on Precautionary Measures of Covid-19 as well as a Motorcade or Convoy with Lights on and Harzards.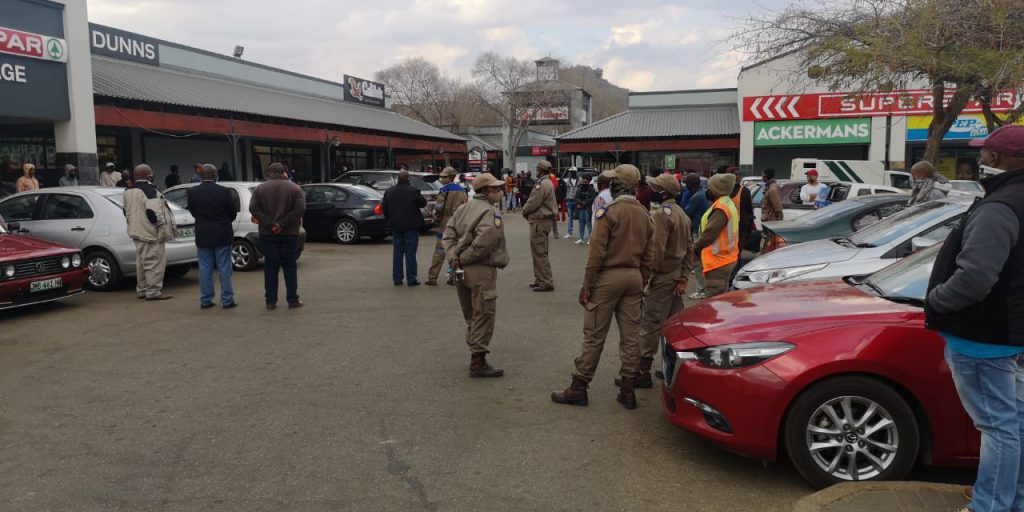 The Campaign has indeed showed that, we are all one Government with a Common Goal of Combating and ending Covid-19.
Mayor Cllr Ralesole, encouraged all Communities to abide by Covid-19 Safety Measures such as wearing their Mask, Regularly washing Hands with Soap, Sanitizing. And appealed to Parents that kids are busy roaming the streets, playing soccer which may be risk in catching this Virus. Appealed to all to Stay at Home. Addressed Medical people that, they are acknowledged and supported.
Acting Speaker Cllr George Moatshe, encouraged all communities to pray daily at 12h00 and 19h00 so that this Virus can end. Encouraged all communities to continue abiding and implementing safety measures so as to save lives.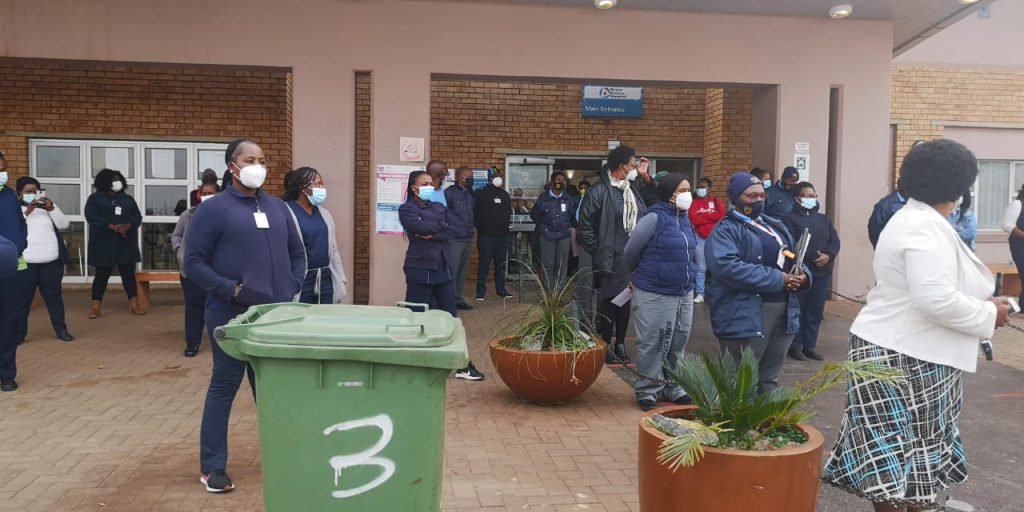 MMC Cllr Lawrence Kapari, encouraged communities to respect Lockdown regulations such as not more than 50 mourners to attend same funeral as this will contribute to more transmission of Covid-19.

Issued by Communications Unit of Moses Kotane Local Municipality